How to use Avocado Pits to Dye Fabric
May 16 2022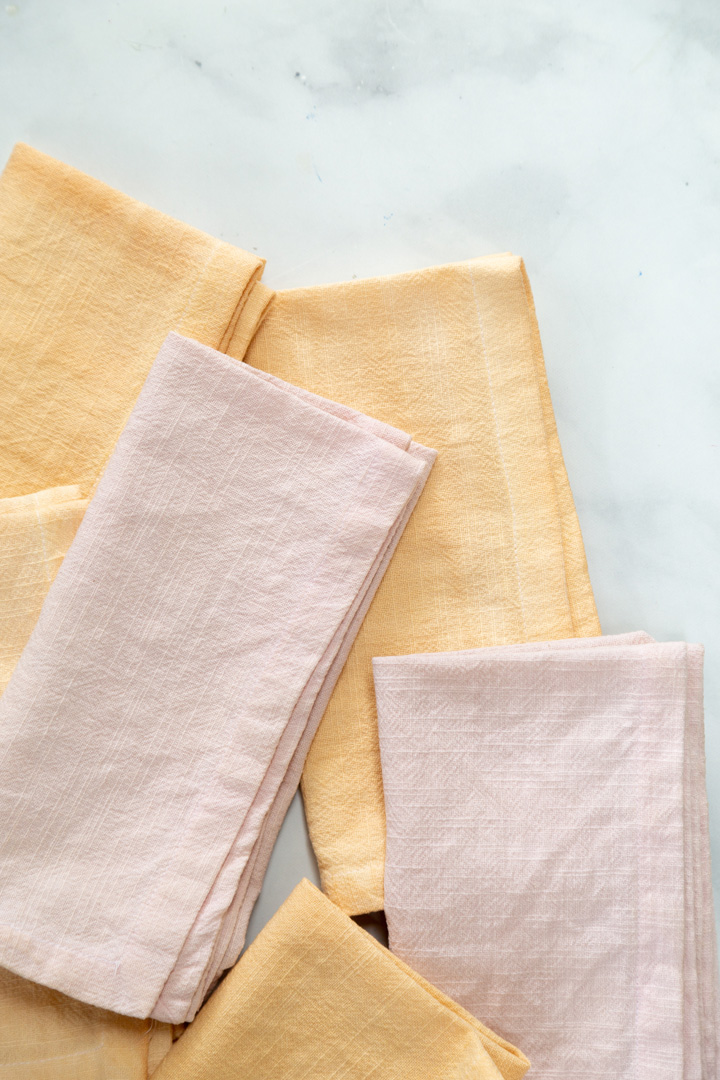 We love creating our own designs and colors on fabric using dyeing techniques. See how to use Avocado Pits to Dye Fabric today!
Did you know that you could use avocado pits to naturally dye cotton fabric?! Yes! And did ...
Ikea Ivar Cabinet Hack
Apr 8 2022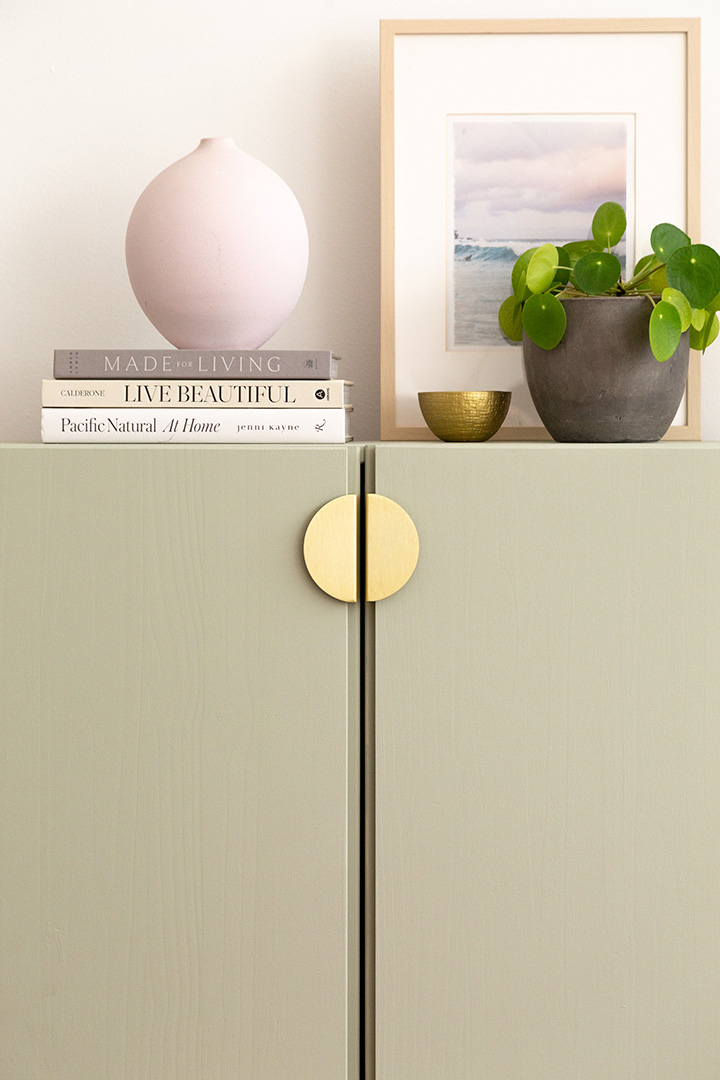 Check out our latest and greatest Ikea Ivar Cabinet Hack using a color of the year!
What is an Ikea Hack?
This is a simple answer. An Ikea hack is when you take a basic piece of Ikea furniture and ...