Favorite online deals (Amazon Prime Day, Target)
Jul 12 2022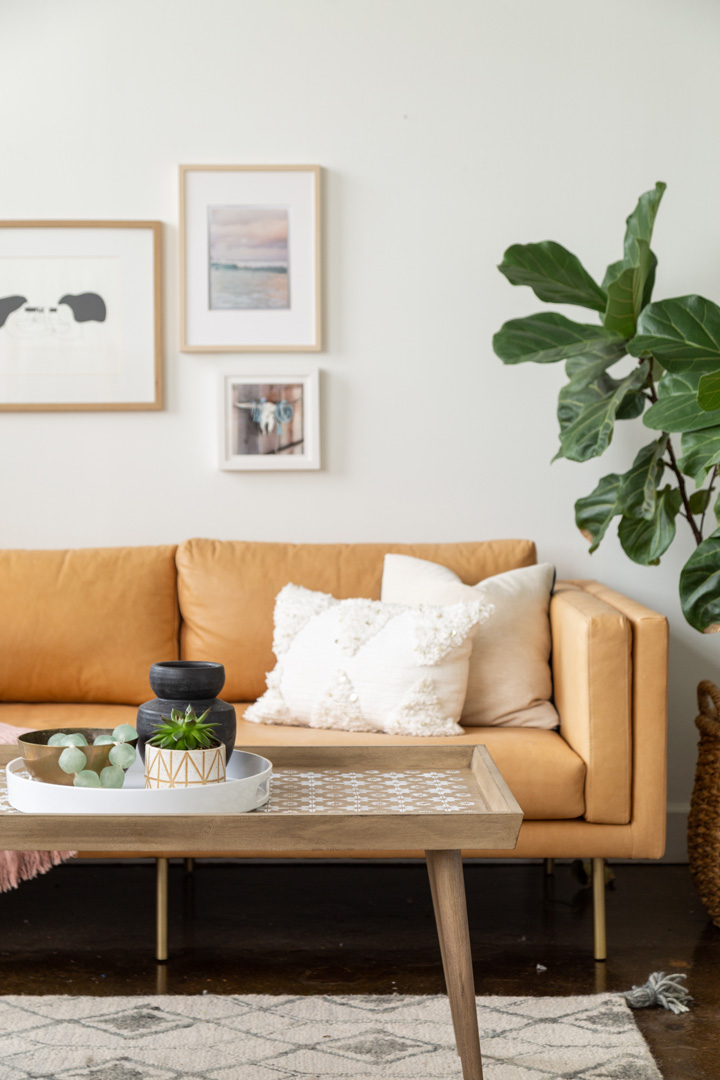 Check out some of our Favorite online deals (Amazon Prime Day, Target) this week!
This post contains affiliate links for your shopping convince. You can read our full disclosure policy here.
It is Amazon Prime Day deals and we are ...
How to Use Onion Skins to Dye Fabric
Jun 9 2022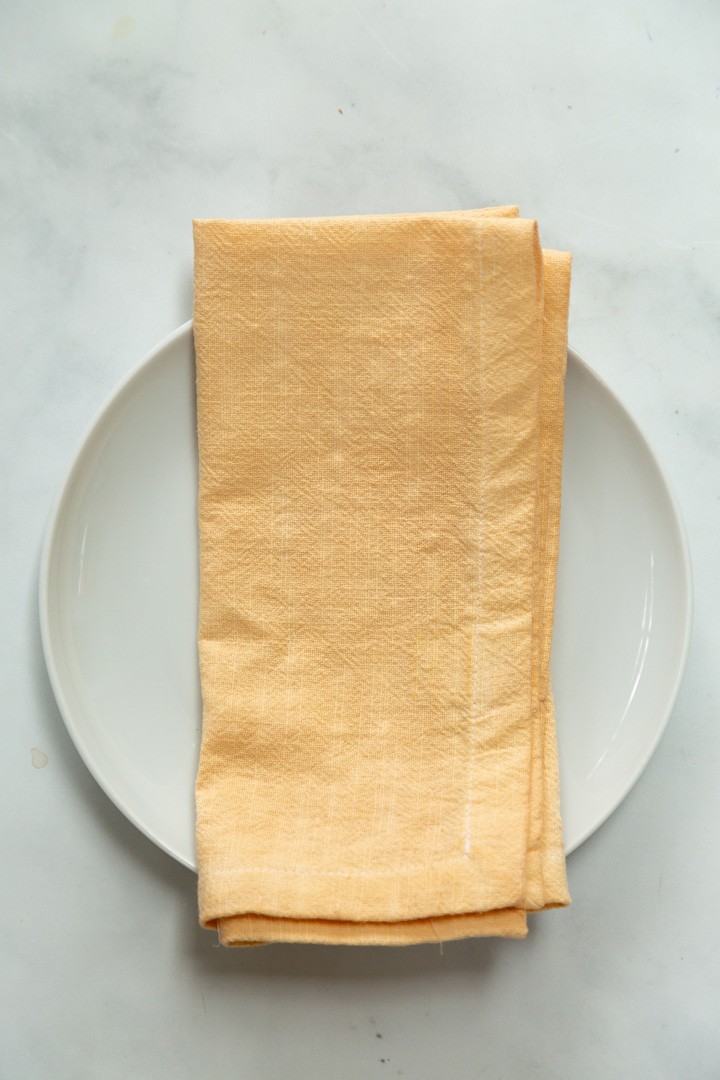 If you are looking for ways to dye fabric naturally, you have come to the right place! See how to use onions to dye fabric today.
If you have been following along on our blog journey over the years, you ...